MDC Vets team at the British Fell Relays
Sat with a sprained ankle and feeling sorry for myself I thought I would pen a few words about a grey but enjoyable day in October 2017.  I was a late addition to the team when Gary gave that BAFTA style apology "Sorry I can't be with you I am in LA".  John's late injury worry meant the team wasn't fixed until the week of the race.  However on the day there we were, not only over 40, but with two over 50 and two over 60, also the team comprised the parents of three runners in our other teams: MDC is a family club.
All great races require three things, well four if you include cake: Is my jacket waterproof?, Will I be slower than my partner/other team members? and post race controversy (Leg 3, I will say no more).
John got the team of to a solid start, chasing his son round Leg 1.  The young bucks of the team completed Leg 2, edging us ahead of MDC Ladies, so now it was Clare chasing her Dad for Leg 3.  With two orienteers on Leg 3 we were never going to get lost, and as they took the physical high ground we can also take the moral high ground.  Andy brought the team home (not racing his son, who had run Leg 3).
It was an enjoyable day, though windy and cloudy on the route our cosy well positioned tent in the Athletes' Village was a comfortable place to watch all the teams' exploits.  Our consistent performances gave us a credible top 100 performance.  So for next year we need some more V50 runners and some more "youngsters", then we can get two vet teams in.  I hear rumours it is Ambleside in 2018.
 – report by Ian Macklin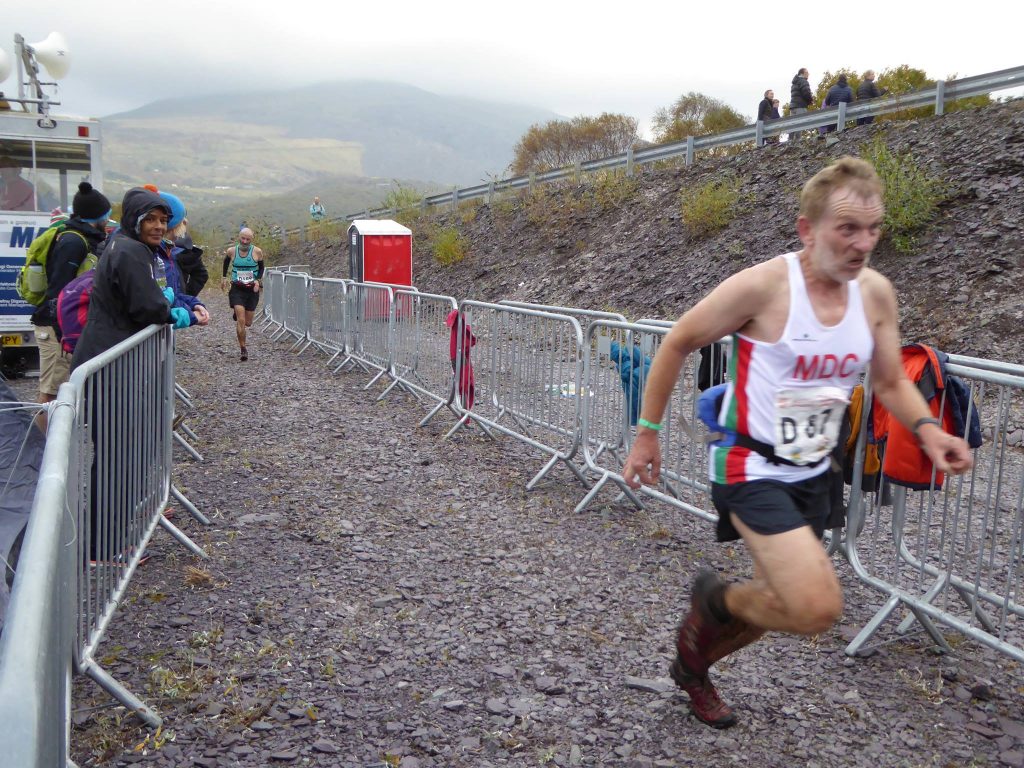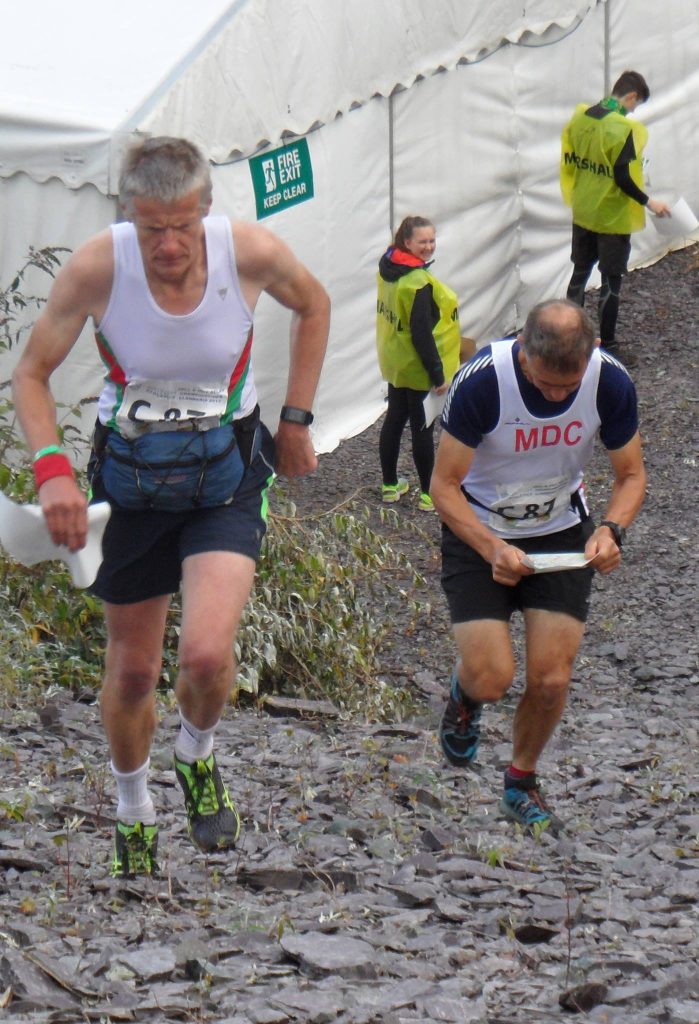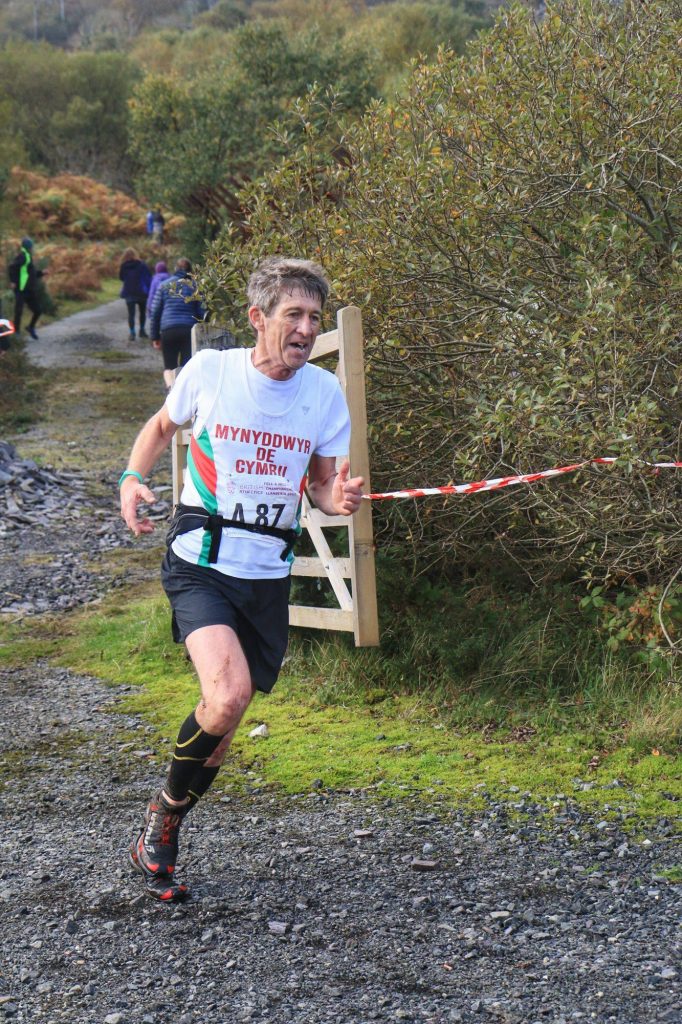 Save
Comments
comments